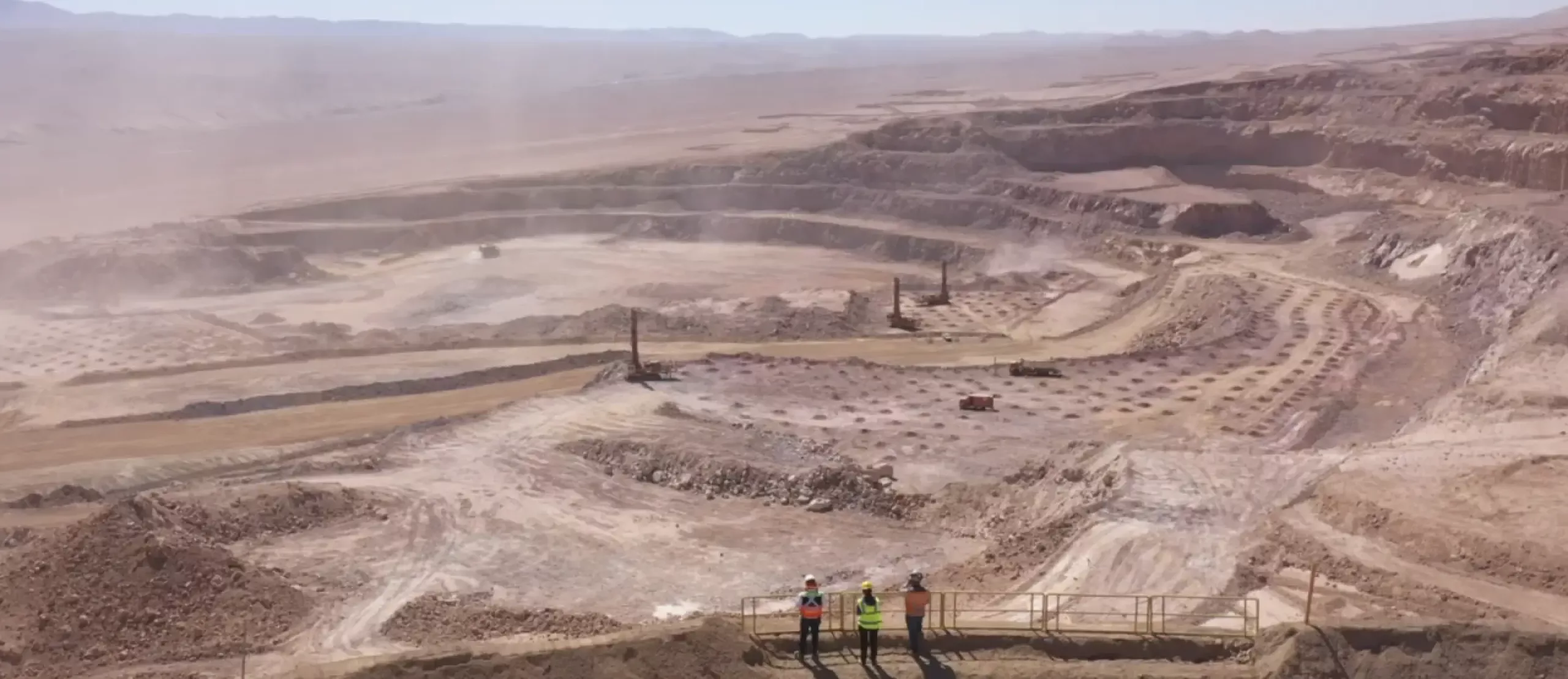 Capstone Copper
About us
Capstone Copper is a premier copper producer operating innovatively in the Americas. From exploration to mine development to operations, we are focused on creating growth and generating value for our investors, employees and communities as we meet the surging global copper demand.
Capstone's Operations
With a portfolio of long-life operating assets in safe jurisdictions and a pipeline of fully permitted projects, our growing team of 7,900+ employees and contractors in Canada, Chile, the U.S. and Mexico is well positioned to deliver the clean, ethical copper the world needs as we transition to a net-zero future.
Our vision
Our vision is to create a positive impact in the lives of our people and local communities while delivering compelling returns to investors by sustainably producing copper to meet the world's growing needs.
Our values
Our values reflect who we are, what we believe in and what sets us apart.
Safety
Safety is non-negotiable. Making safe choices ensures we can improve the health and well-being of our people, contractors and communities. Zero harm is the ultimate goal.
Accountability
We take ownership for ourselves and our work. We act with integrity. We do everything honestly, ethically, fairly and transparently.
Excellence
We strive to excel at all we do. We continuously seek innovative ways to improve the business. We are focused on growth and committed to unlocking the full potential of ourselves, our teams and our resources.
Caring
We develop open and constructive relationships. We embrace diversity. We see ourselves as stewards of resources. We care deeply for our people, the environment and communities.
Careers at Capstone
If you are looking for a purposeful, performance-driven and dynamic work environment, join us!
Our commitment to sustainbility
Responsibility
We care deeply for our people, the environment, and the communities in which we operate. Our commitment to ethical and responsible mining is deeply rooted in our business philosophy, central to our values and vital to our success.